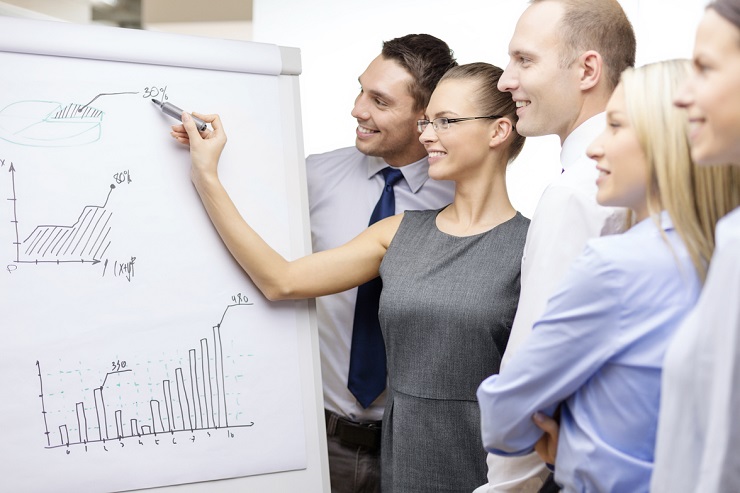 Look Back To Move Business Forward
We're a week into 2017. While many of your colleagues are forward facing, it makes sense to look back to move business forward. Before you move forward you need to know what worked, and what didn't, in 2017. How will you know whether what you're doing is working if you don't take time to reflect?
Here are some items to reflect upon:
What were your most significant accomplishments?
What brought you joy?
What brought you pain in your business?
What were the highlights?
What did you try that didn't work?
What did you want to try but never got around to?
What were your biggest challenges?
What were your biggest disappointments?
What are you most proud of?
What did people ask you for most often?
Answer those questions, then look forward by asking yourself:
What leaders inspire and motivate me?
What do I want to do more of in 2017?
What do I want to do less of?
Who can I partner with to grow my business?
What channels on social media do I want to have a bigger presence on?
Who do I want to serve this year?
What volunteer activities can I get involved in?
What do I want clients and potential clients to say about me when they speak of me?
What steps can I take right now to gain traction on my 2017 goals?
What will I use as metrics for my success?
The year is still young. Take time today to answer these questions then go forth and conquer 2017! If you have "explore coaching" on your list, send me a message — let's talk! Many business owners find that working with a coach helps them better navigate a path toward business growth because they're working with someone outside of their business niche.