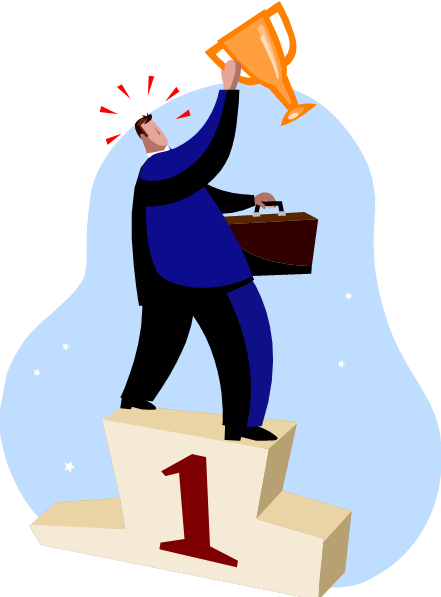 If you sign up for Facebook, Twitter and LinkedIn you will automatically be found, build your friends, followers and likes and your business will take off, right? Stop. Take a breathe. Relax. Social media is more of a "slow and steady wins the race" marketing tool. You need to have a strategy in place. You need to know where your clients gather, ie. if your demographic would never be caught on Facebook, then that is not the social media platform for you  even though "everyone else is there."
How can you harness the power that social media can bring?
Being social is key. Build friendships. Involve yourself in conversations. Don't use social media as a "free" platform for advertising your goods or services.
Find the social media platform that makes sense for your business. Perhaps LinkedIn makes more sense than being involved in Facebook — you need to know where your potential clients gather and go there to build relationships.
Be patient. Rarely is anyone an overnight success. Building relationships on social media takes time, dedicated effort and persistence.
Do you have any deals or free giveaways you can offer on social media to help spread the word about who you are and what you do? If so, offer it as part of your weekly social media posting.
What can you do to make the best use of your efforts on social media?