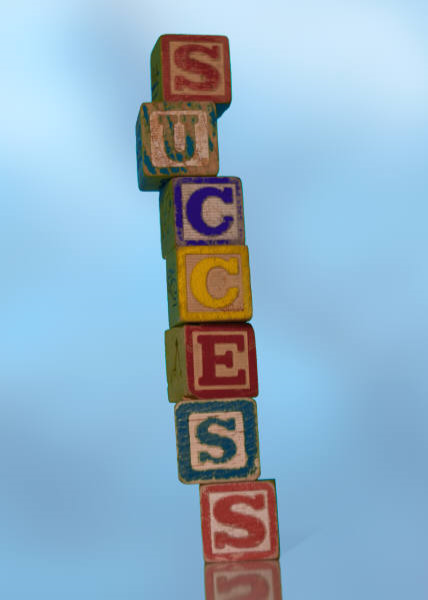 If you're in start-up mode you need all of the help you can get and you also need tools that will help your start-up be successful. "Success" is different for each entrepreneur, but if you want to be a success you need to lay the groundwork and build a strong foundation. Here are the tools that I share with my clients as a way to get their entrepreneurial endeavors off to the best start possible.
Here are tools I recommend:
You should have a business plan in place. The business plan will guide your business growth from start up to selling. You also need to know the ins and outs of your business, what the goals are, what services you offer, what products you will make and have a plan in place for the growth of the business as it relates to potentially having to hire employees.
Work with a banker from the beginning of your business endeavor. You should have a business bank account and even a business credit card. Building a relationship with a banker will be of help when you look for capital for expansion.
What can you outsource? There are items that are likely outside of your area of expertise — social media, accounting, legal, etc. — and you might be better served to outsource these tasks to an expert in that field. Determine what you make hourly and if it's a good use of your time to focus on areas that are outside of your area of expertise.
Establish an online presence. This could be one of those items that you outsource, but if you do, you need to determine where your ideal clients gather and have your social presence in those areas. If you jump onto specific social media platforms, make certain your profiles are complete and that you are being active on those platforms.
Make sure you know how to accept payments electronically. Today's online world means that you should be able to accept payments online from your clients through your website. If you're onsite at a conference, for example, you will want to be able to process payments on the spot.
Talk with your business coach or a colleague if you have any questions or concerns about whether your start-up is on the road to success.