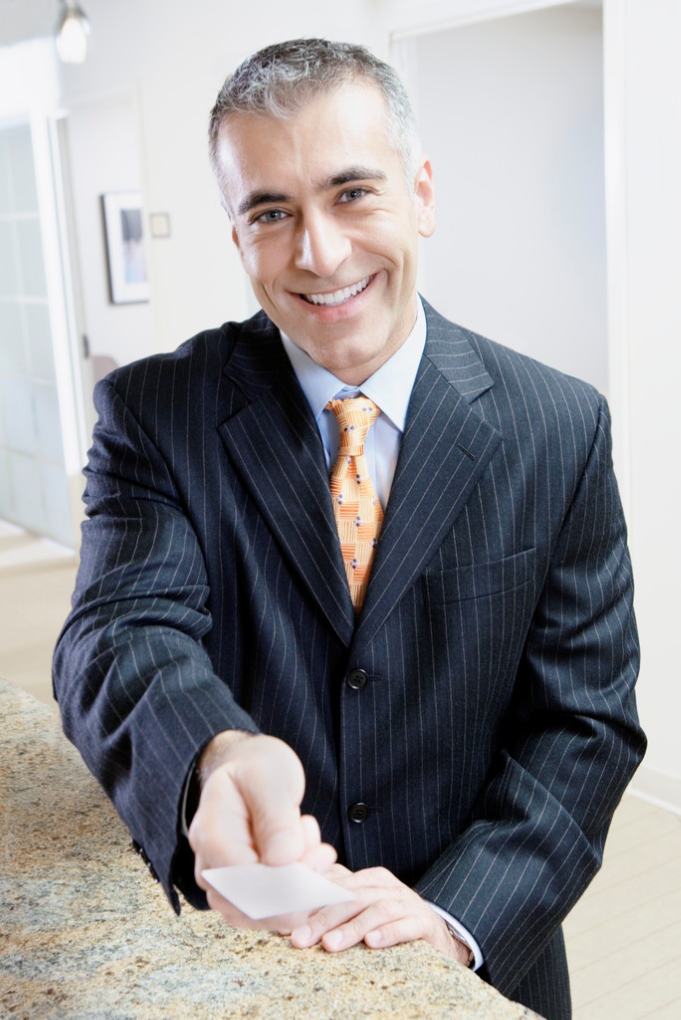 Without customers, you wouldn't have a business. That's the bottom line. What can you to do always make certain your customers are treated like royalty? What can you and your staff do to enhance the customer experience? Here are a few items to consider:
 Make sure your employees are engaged. A bored or unhappy employee will radiate that negative energy to your customers and that won't do anything to enhance the customer experience and may even drive your customers to find a provider whose employees are happier to help.
Ask for feedback. If you don't ask your customers how their experience was, how will you know if they enjoyed it? You may believe things are moving along swimmingly, but in reality your customers are under-whelmed but you're a habit and that's why they stay. This is a recipe for disaster and for your customers leaving you for greener pastures.
Are your marketing and sales strategies staying current with today's trends? What happened in the past, may not always be what will happen or be effective in the future. Take time to annually review your strategies and brainstorm with your sales staff to see if there are better ways to reach out to potential clients — you may be surprised at what you learn!
How great is the customer experience you provide?