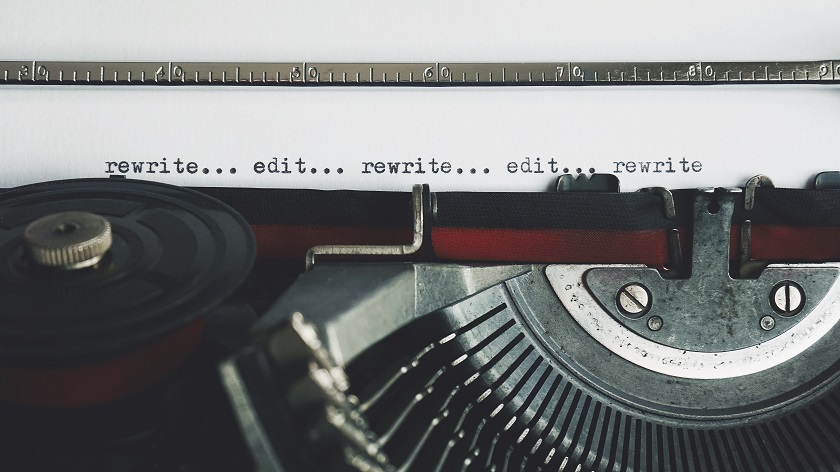 Are you a business owner who's written a book? Do you think of yourself as an "author-preneur?" Are you using your book as a business card, to get more business, to share your expertise? All of the above and then some? How entrepreneurs should market their books depends, in large part, on the reasons for having written the book.
Some authors want to use their books as giveaways at upcoming talks. Other authors who are entrepreneurs use their books as their business cards — they literally hand out a book instead of a card. Still other entrepreneurs have written books because they know, in a crowded market, a book can help you stand out from the crowd.
How Entrepreneurs Should Market Their Books
Before you put the time and effort or spend the money to hire a book coach or ghost writer you need to know why you're writing a book and what you hope to gain from it.
 Do you hope to make enough money that you can retire? Do you hope your book will bring in a steady stream of passive income — enough to buy a dinner out once a month? Somewhere in between? Know what your goal is before you start.
What role will your book play in your business? Will it be a way to get into more speaking gigs or higher paid speaking gigs?
Do you want a book just as a "bragging right" that you have written one? Nothing wrong with that and it is a major accomplishment.
Are you looking to build an author brand as well as your business brand? Some entrepreneurs transition away from running their business and pursue author-branding endeavors.
Connect with other authors. Building those connections is a great way to enhance your book's credibility and to expand into other opportunities with your own book.
Writing a book is an ideal way to share your expertise and it truly does set you apart. Many people say they want to write a book, but they have just as many excuses to not write one as you had drive and determination to write yours. Congratulations!