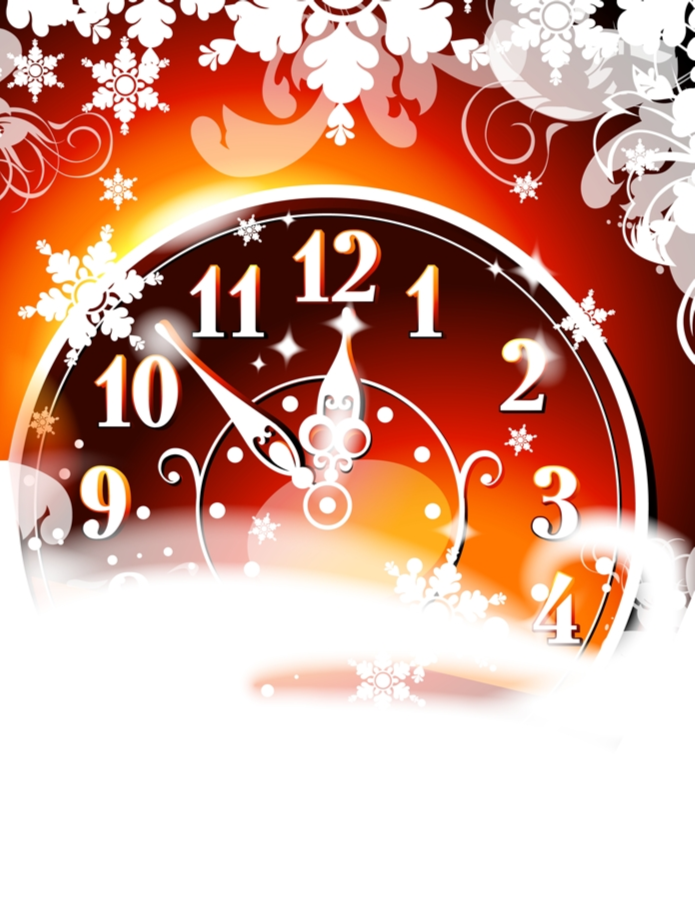 With the new year soon to be upon us, it's a time to reflect and and set resolutions for your upcoming successful year. The sad fact is that many people make resolutions only to see them fail. As I'd written in a previous post, "A goal unrealized can have the power to take you down a path of despair and the inability to complete other tasks on your list." However, if you set a goal aka resolution and meet it, the success of that will feed further success and achievements.
How can you keep your resolutions? Here are three ways:
Write down the end goal. Break a large goal into bite sized chunks. Set deadlines to keep yourself on track. Build in a cushion and make allowances for interruptions and meetings you didn't plan for.
Write a to-do list and feel power you realize when you cross a task off. Daily progress documentation keeps you on target amps up the motivation.
Find a trusted colleague to pair up with and work to keep each other on track. Report in several times a week. Share successes. Discuss setbacks. Move forward from a "failure" and look at it as a learning experience — ask your accountability partner to help you brainstorm potential reasons for and solutions to any deadlines you may have missed.
How will you make 2015 the best year ever?!