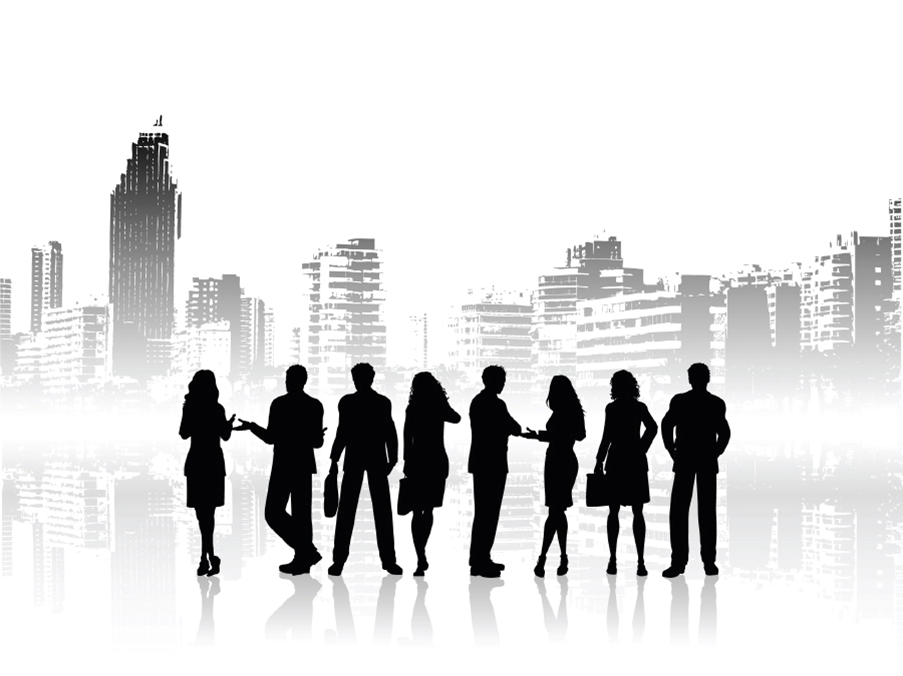 Growing your business is all about networking events and handing out business cards, right? Actually, no. Growing your business — one that is sustainable — is more about growing a community. Change your mindset on networking and instead think of it in terms of "building your community." In a community those who "live" there help each other out, provide referrals and are generally there if you need a helping hand.
How can you build your community?: Here are my thoughts:
When you meet new people aka prospects, be engaging and engage with them. If you're meeting people you already know you also want to make sure you are at the top of your game. Ask how they are, how the family is, how their business is and if there's anything you can do to help them thrive.
Don't isolate yourself. The more people you know, the larger your community. When you look at the numbers on LinkedIn that show you how many people you're connected to because of your individual connections, you can see how easy it is to actually build a community.
Be a volunteer. Not all networking events need to be about sharing what your business does. If you volunteer your time with groups that support the missions and visions you believe in you will become known as a giver and will also grow your community of like minded individuals.
What can you do today to build your community?