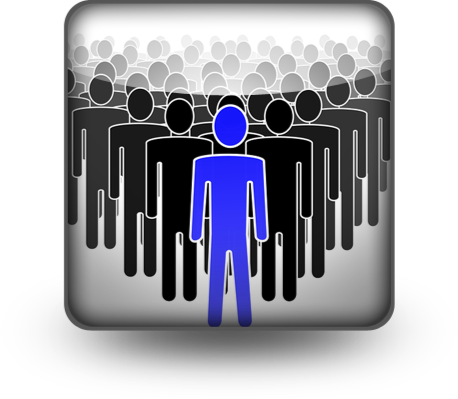 Entrepreneurs need to embody many traits — chief among them being, leadership. Whether you're hiring a staff to help you in your business endeavor or whether you're a solopreneur, the traits of leadership cover almost all aspects of a business operation. What is leadership? Peter Drucker, a leadership expert, says it's "someone who had followers." John Maxwell describers leadership as, "influence."
Regardless of what definition you have for leadership, there are traits and qualities that most leaders possess and they are:
Decisiveness
Loyalty
Courage
Tenacity
Emotional stamina
Dependability
Competitiveness
Self-confidence
Credibility
Responsibility
Do you see yourself or your strengths listed above? Do you feel you possess some, but maybe not all, of these traits? If you need assistance in strengthening those areas in which you may not excell, we help through our coaching programs. Give us a call and we will help you assess your strengths and develop your weaknesses.