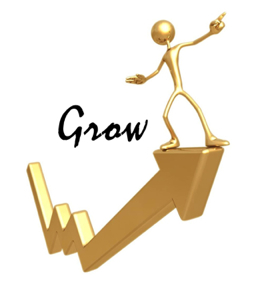 Build Business Trust
The best way to find new clients is to build business trust. How, exactly, do you do that? Is there a magic bullet to build business trust? Yes. And no.
Because trust is at the core of any successful business relationship here are three ways I have found are ideal for both building initial trust and rebuilding trust if you've lost it.
Stay authentic and be ethical in all of your dealings. Whether you're in a networking meeting or on the telephone with someone or have been asked your opinion on a different colleague, stay professional and positive in all of your dealings.
Deliver on your customer promises. You've probably heard of under-promise/over-deliver. Don't promise more than you can deliver, but deliver more than you promise. Surprise and delight your clients. If you tell a client you will get back to him in 24 hours, do just that. If you've told a client he or she will have an answer to an email with in 48 hours, respond on or before that time frame. Keep your clients in the loop of what is happening, especially if you are onboarding a new client or are making major changes in the work flow with another.
Don't share the "secrets" of others. Whatever a client tells you, consider that it was told to you in confidence. A client shouldn't have to say, "Now don't tell anyone." It should be a given that the information shared with you, stays with you.
Maintaining a level of trust from the beginning of a relationship — from that very first handshake, email or phone call sets the tone for the rest of your relationship. It is difficult, if not impossible, to regain trust once it's been broken — it can be done — but it's best to not have to rebuild.