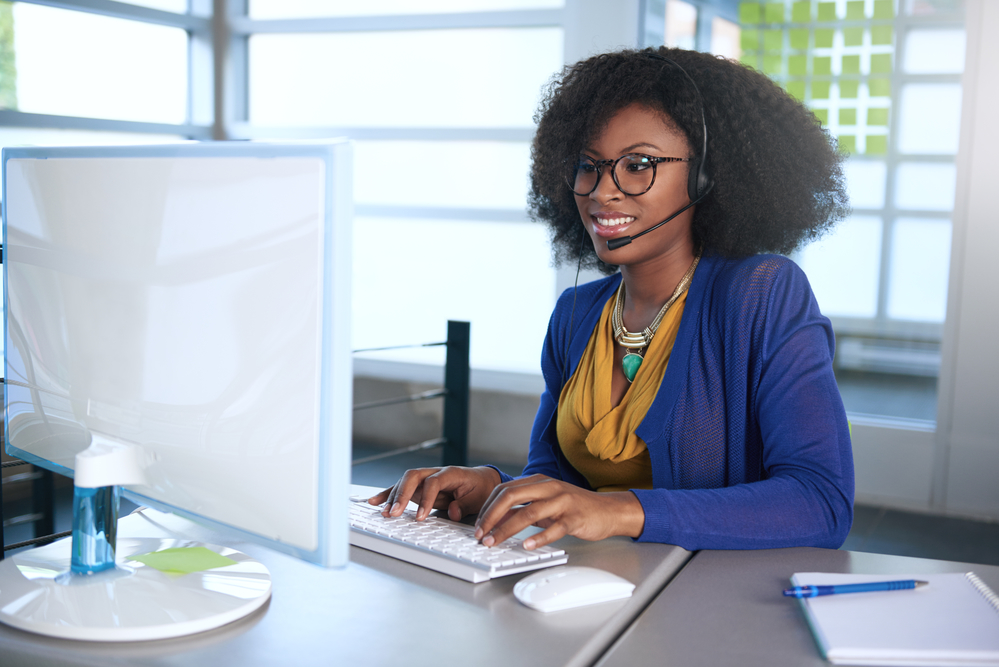 Customers are a dime a dozen. If you believe that and are still in business, I'd love to know how you've managed it! Customers are like bars of gold and should be treated like the precious commodity that they are. Customers are the lifeblood of your business. Without them, you won't have a business, right? Have you ever wondered how to show customer appreciation to those customers who are new to your business or with whom you've had a long-term relationship? We have some thoughts.
How To Show Customer Appreciation
Provide introductory offers. I'm certain you've noticed if you go to a new to you website and are a first time potential customer, that business will offer you an introductory price or a coupon on your first purchase. It reels you in and makes you feel good. What kind of introductory offers could your business provide?
What kind of loss leader products or services could you provide? A good idea of a loss leader is the "ethical bribe" you provide to those who sign up for your newsletter. A loss leader could also be a lower priced good or service that brings a customer in and then you can later upsell that customer into a larger product and they might be happy to upgrade simply because they're so happy with what you've provided thus far.
Everyone loves a sample. Do you have samples you could provide? If your'e a bakery, that's easy. If you're a service provider, it might not be as simple. But try to come up with a way to offer a potential client a smaple.
Ask for beta testers. People love to be in on the ground floor and love the idea they are part of an exclusive group that gets to test out your newest products or services in exchange for their feedback.
Communicate. If you have clients onboarded, stay in touch with them. Sure you're providing the service they're paying for and they're paying you when they should, but how about staying in touch between the delivery and payment? How about picking up the phone and having a conversation? Send an email. Ask how things are going. Check in. That communication could keep that client with you for the long term.
What do you to do show your customers that you appreciate them?