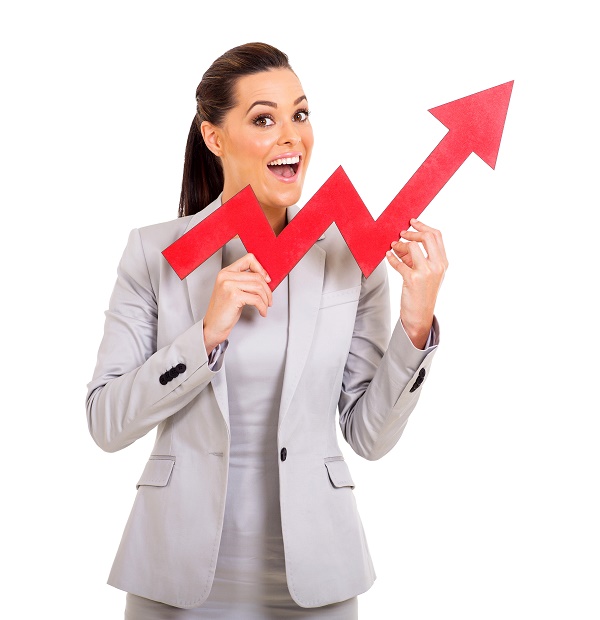 The benefits of being a business owner are, in some ways, immeasurable. Off the top of my head, here are a few: you are responsible for your own success, you create your own schedule, you are your own boss and the sky is the limit when it comes to your income.
Here is some advice we've gleaned from the entrepreneurs with whom I've working in my coaching business as to why they love their self-employed life and some tips to make it viable:
Put your life experience to work.
Share your expertise
Embrace a niche and use it for your business start-up.
Having a business plan helps visualize whether your idea is viable, who your potential clients are, what you can charge for your goods and services and your potential income.
Understand what you want your corporate culture to be before that first employee comes on board.
Determine your company's core values and its mission. This helps with decision-making. Making decisions based on your values and mission will help you make better decisions.
Follow these steps, especially if you're in the start-up phase, as a way to give your business a head start. If you've been in business for a while now, it never hurts to go back and revisit any of these items above and get back on track, if necessary.