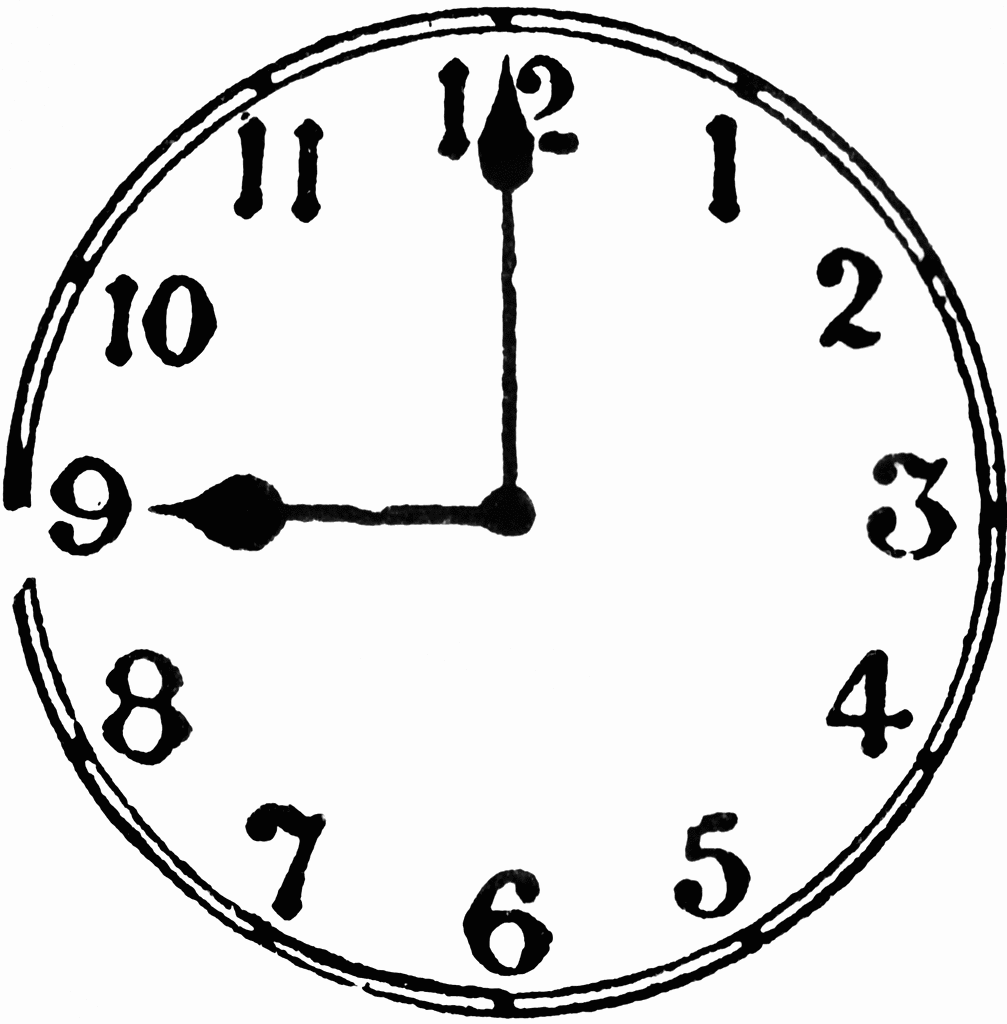 Are you a morning person? I can hear the groans across the Internet of those who say they do not embrace the morning hours. Let's just change the headline a bit for those of you who don't embrace the morning to be, "Success habits to perform before you start your workday." Less limiting?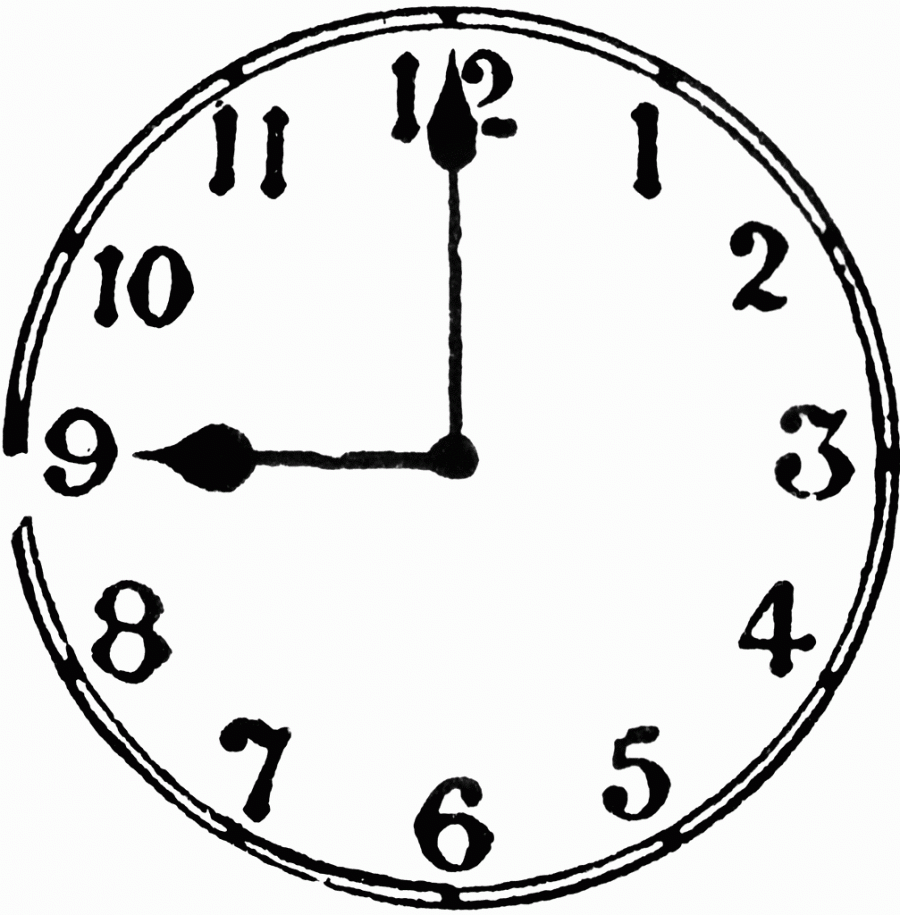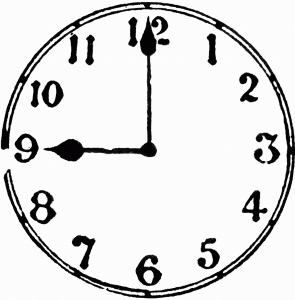 Some of these habits I perform before I close my office door at night, others I perform in the morning before jumping into client work. Here are my success habits:
Have a plan for the day. If you don't plan it's easy to have the day pass and you have not accomplished what you'd set out to do that day. Write down what your to-dos are and keep them in sight. Cross them off once they're complete.
Get out and exercise. I try to walk or rock climb or swim every morning before I begin my workday. It's important as an entrepreneur to get exercise and stay healthy both physically and mentally. Plan daily to get exercise — whatever kind suits you best.
Address family issues. If you have children that need your attention before they head off to school, take care of them and what they need. Remember, you need to embrace what's important and that is family as much as your business.
Touch your email only once. If you read an email, then act on it. Don't flag it or file it and come back to it later. Address it and move on.
Take a moment to meditate. Throughout the day, step away from the computer and go to a quiet place to simply relax and rejuvenate your mind. That time away — even if it's only five minutes — will help energize you to get back to your to-do list.
What before-work habits do you embrace?