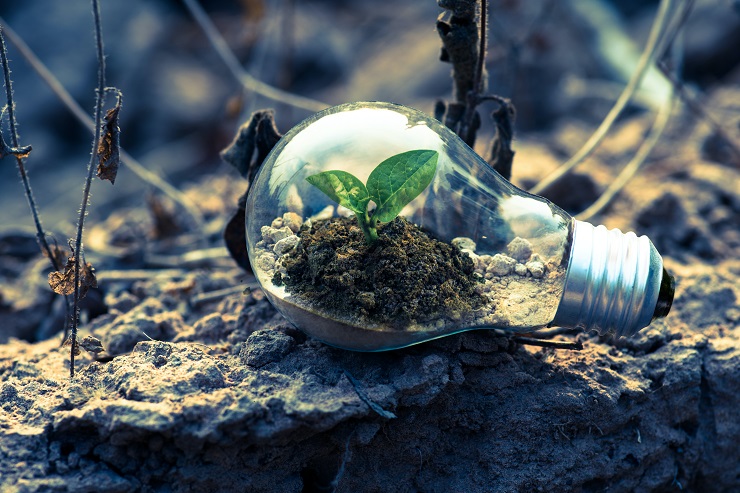 Brands are recognizable by their colors and brands. Truly can you ever look at a large yellow M and not know it's McDonald's? Probably not. Even if your business has been known for a logo or color or tagline, that doesn't mean you can't give it a revamp. Does your business brand need a refresh? Maybe. Maybe not.
You may not want to completely change your business name, logo, tagline and colors or you could confuse your past clients. But if you're expanding or changing or adding a completely new focus, then a new brand could be just what you need. There is no reason you can't tweak your current brand to make it more current or relevant in today's market. The last thing you want is for your brand to look old and tired even if the offerings behind it are current and relevant.
Does Your Business Brand Need A Refresh?
You're offering new and completely different services or products.
The business model has changed and you need a new and different logo to reflect that change.
The business management team has changed. You want a new logo to set yourself apart with a new identity.
If you are pursuing a new target audience, your brand should reflect that.
Does your old logo look tired and dated? Does your brand reflect a fax machine or a beeper? LOL, if so, you should definitely upgrade and update. If you are taking your business in a new direction and targeting a new audience a new logo or brand identification might make sense.
If your old logo simply looks tired or the colors look dated, you might want to freshen it up with new colors.
Use your new branding as a way to garner new and fresh excitement in a social media campaign.
If you are looking for a brand refresh, to define your ideal client or find a way to connect more deeply with the ones you do have contact Rex Richard and his team.