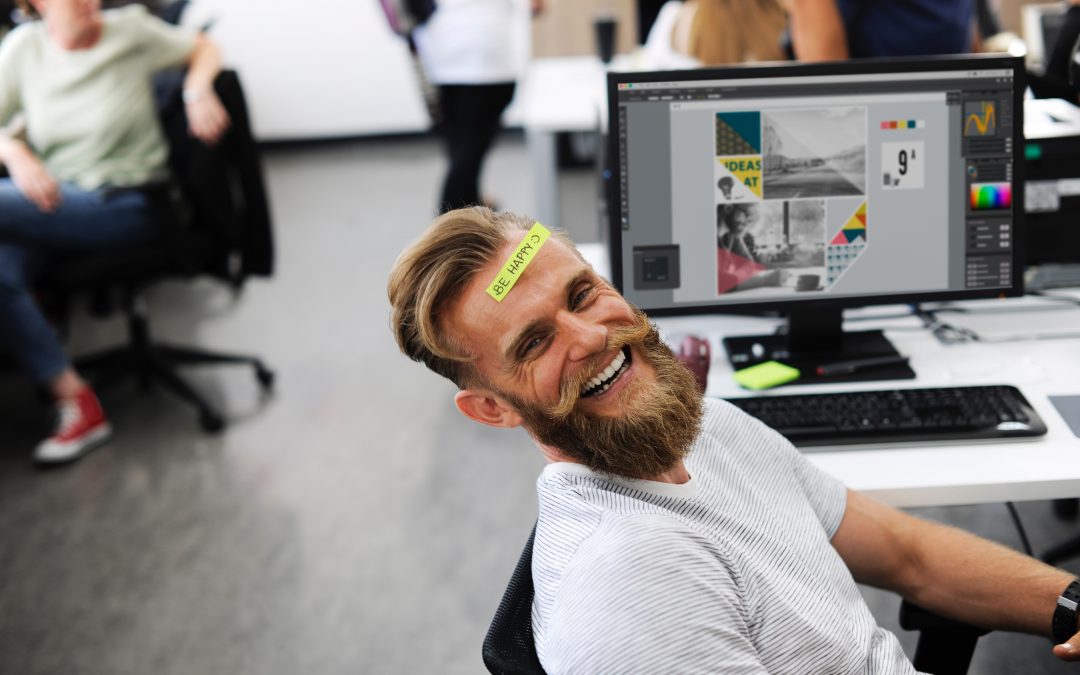 Entrepreneurs simply cannot do it all. We certainly try, but there are tasks we do that we love and there are business tasks that we do that we hate — and frankly that we are bad at. Outsourcing those tasks at which we don't excel is the solution but how to effectively outsource is a question entrepreneurs struggle with and ultimately procrastinate.
Entrepreneurs will also procrastinate tasks at which they aren't good or which they don't like and that saps productivity and, frankly, our mental energy. Procrasination is a weight that pushes against us and weighs us down. It's truly never out of sight, out of mind. Undone tasks are always there.
How To Effectively Outsource
We know we need to work on our core business competencies — that is what our business is focused on, right? We also know there are tasks that the business requires (bookkeeping, blogging, marketing, etc.) that aren't in our wheelhouse, but we do them anyway — rather than outsourcing them.
Why is outsourcing such a frightening prospect? 
What if we hire the "wrong" person
What if they don't perform the task the way we would?
There are others, but these are the top that I've heard. If you take your time and vet the contractor or employee, you won't have hired the "wrong" person. If you have, you need to let that person go and begin your search again. As long as the task gets done, and gets done correctly, does it matter if it's performed the way you would have done it? Not really.
Your business runs on the skills you offer, the problems you fix for your clients and a need your skills or products fill. Successful entrepreneurs understand they can't let the tasks they don't enjoy or at which they don't excel get in the way of running the business they love. They learned to outsource. Take a moment and consider what your hourly rate is. Now look at a task you procrasinate. If you did that task, how long would it take? What would it "cost" you in lost business time? How much would it cost you to hire someone to do that task? I'll bet you find you will save money by outsourcing.
It is your core competency and expertise that makes your business valued by your clients, they don't care what goes on in the background. You need to rely on the expertise of others to complete those tasks that allow you to interact more fully with your clients. Outsourcing will enhance productivity and your business's bottom line.
The benefits you gain by outsourcing will be outweighed by the time you spend hiring the individual. You should be focusing on the business for which your clients pay you, right? If you need assistance in outsourcing your marketing, or if you need a business coach to help you through business challenges, reach out to us, we can help.