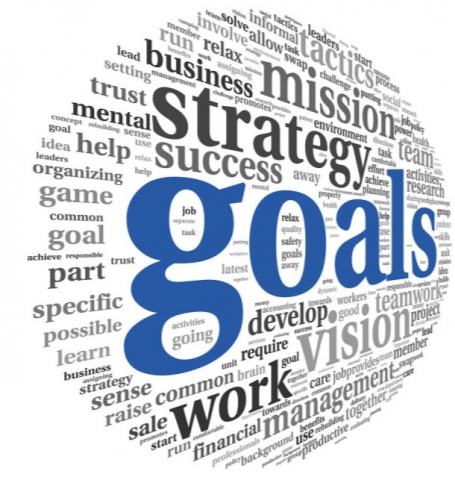 Everyone, business owners included, typically sit down at the first of the year and set business or personal resolutions. Unfortunately those resolutions fall by the wayside, many times, before the end of January. If you're a business owner who wants to survive and thrive, I urge you to pull out those first of the year resolutions and business goals, dust them off and see if you're on track.
Here's what you should do for your mid-year goal check-up.
Look at your top three goals and see if you're on track. If not, why not? Do they no longer fit your business model? Have you already achieved them? If so, congratulations!
Decide what three things you want to complete before the end of the year and set incremental goals to reach them before years' end.
Identify items — one to six of them — that are the most critical for you to achieve before the end of the year. Write down the reasons why they are important to you.
Now, for each goal you've set, lay down a road map for achieving them. What steps need to be taken to achieve them?
Break down the steps you've identified and put a timeline to them.
Look at some of your other, perhaps smaller, goals and see if they can move up to your daily to-do list so you can check them off.
A mid-year goal check-in and check-up is crucial for entrepreneurs. This check-in will also help you see if your first of the year goals are still important and will also help you celebrate the successes you've achieved thus far.