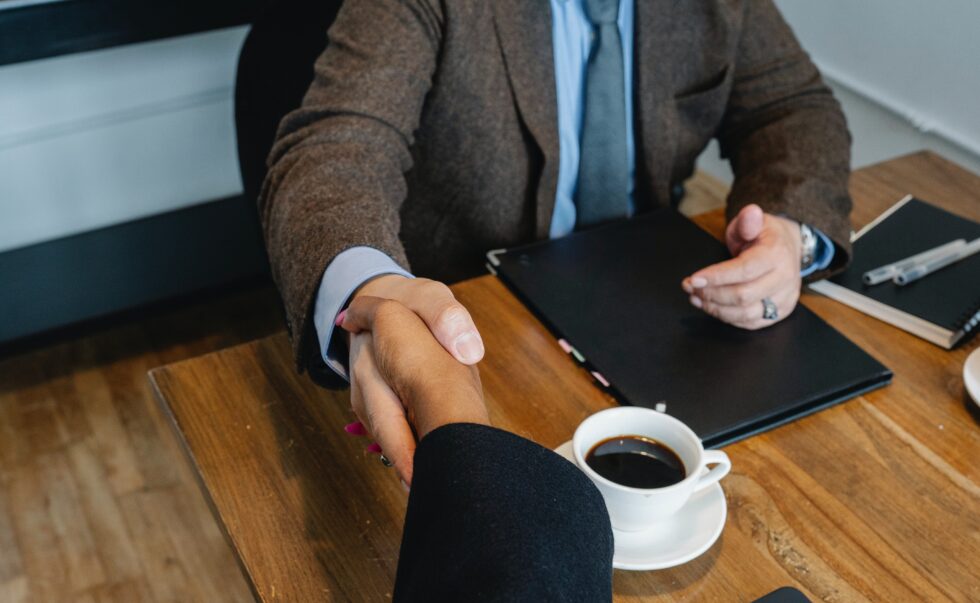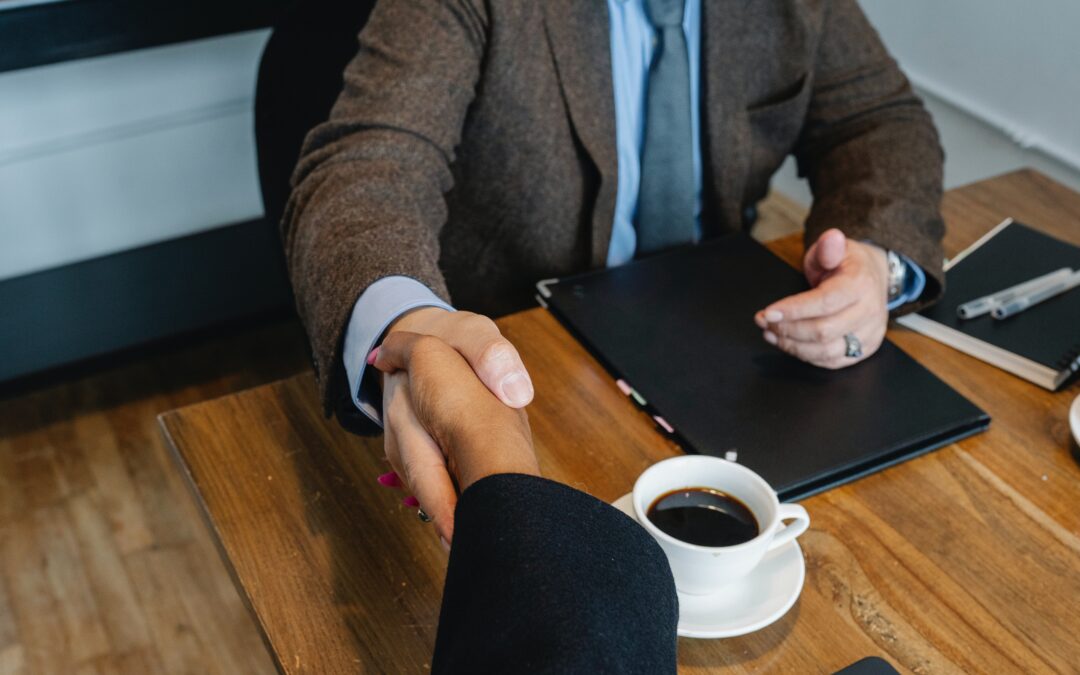 My team at Peak Dynamics has been remote before it became a trend during the coronavirus pandemic. I have long relied on technology to connect with my staff who is scattered across the globe. I couldn't run my businesses if I didn't have implicit trust in them to do what needed to be done. Do you trust your staff? If not, why do you have them working for you?
My contractors are hired for their unique skills and their dedication to what they do for me and for my clients. I vet them well and know they are dedicated to what they do for me, even if I am not their only client. Trust is a two way street. I trust them to do what needs to be done and they trust me to give them the tools they need to excel.
Sure, there have been some missteps along the way but because of those incidents, I learned what to look for and how to avoid those missteps in the future. It's a live and learns and learn to let go and let your staff — whether they're in the office or virtual — run with the tasks they've been given and become trusted members of your team.
Once I have a team member in place and trained to the unique way in which I do things in my Peak Dynamics pool industry marketing business (hint: hire people who have the skillsets you seek and you can train them to do the nitty-gritty that is unique to your organization), but you need to learn to trust your employees.
Do You Trust Your Staff?
Here are my tips for doing just that:
Provide training to do the job to the best of their abilities in the unique way you operate your business.
Set specific expectations
Set reasonable goals. Don't be vague in what you expect because your staff/vendors won't know if they're attaining the goals you'd set if they can't pinpoint a set point.
Have an open-door policy so employees know you're available if they need help. Don't make them waste their time going down the wrong path if they can just reach out to you for clarification.
Look for employees who show initiative.
Let them know you appreciate their efforts and what they bring to the team.
How do you let your employees do their jobs?
If you are looking for a brand refresh, help with setting employee goals, to define your ideal client or find a way to connect more deeply with the ones you do have contact Rex Richard and his team.