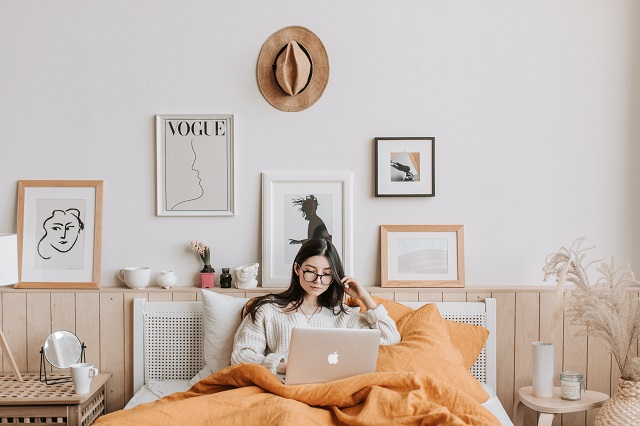 In the customer service world, having an email chain of conversation can be helpful. It is a great way for the customer to have written instructions if that was the reason they wrote. Even for customer service complaints, email can be a helpful medium. That being said, you need to have customer email best practice tips in place to keep every one of your customer service reps on the same page.
It makes sense that at times your customer service reps may go off script so their emails don't make them sound like robots. However, this can be an issue if the customer service rep is dealing with a disgruntled customer.
Whether you are dealing with supply chain disruptions and may businesses still are because of coronavirus or if a customer received a product they consider subpar, the emails your team sends can either calm a customer down or ruffle his or her feathers even higher.
Customer Email Best Practice Tips
Whether your customer is justified in their feeling, it is up to you to work with him or her to see what you can do to help address the situation. After all, an angry customer is more likely to take to social media and run your company down than is a happy customer.
Here are some best practices you should put in place.
Don't be defensive in your email practices. Be proactive. Try to anticipate customer complaints with shipping delays and other issues. Don't be patronizing and say, "all business is suffering slowdowns because of coronavirus." They don't care. They want to be taken care of and came to you to ensure you do that just.
Answer a customer complaint in fewer than twenty four hours. The longer a customer has to wait for a response, the angrier they will be. They don't want to be ignored. Even if you don't have any answer, let them know you received their message and that you're working on it.
Remember that a "joking" tone doesn't show through in the written word especially if you don't know how high of a level of understanding the customer has of your language nuances. Stick to a friendly, warm tone and skip the jokes.
If you work in a small company, encourage the team to talk to the customer on the phone. It's easier to send an email, but a phone call is so much more personal and the customer could appreciate that.
Keep i mind that just because you know something, doesn't mean your customer does. Think of this in the tech realm. It may seem simple to you to hit "control, alt, delete" but those terms may not mean anything to the person you're speaking with. Put yourself in the customer's shoes and address them from there.
How often do you review customer service emails and best practice tips with your staff and vendors? It may be time to review those now.