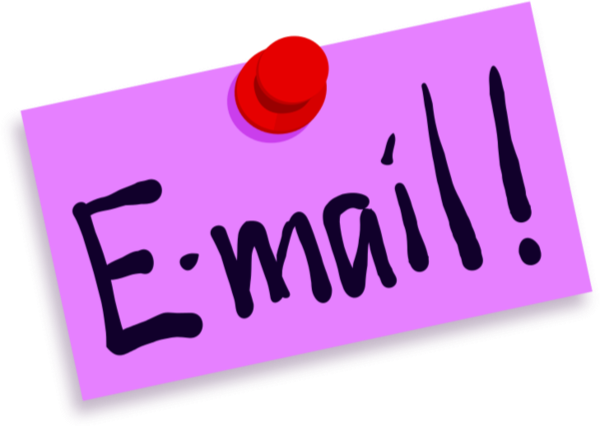 Enewsletters, used wisely, can help grow your business simply by helping you stay front of mind and in their inboxes on a regular basis. It's not enough to be in their inboxes, but you need to be providing quality information as a way to build your relationships with them.
How can you be relevant and provide value to your clients with your enewsletter? Here are a few options:
Know the purpose for your enewsletter. Yes, you want to stay in front of your clients, but you need to bring them something of value. Know the purpose for your enewsletter before you start.
Keep the content relevant. If you have a wide client base, you may want to segregate your enewsletters and send them to the target audience that would benefit the most.
Keep it brief. Your clients don't have the time to read a lengthy enewsletter. Put in brief points and then direct them back to your website with links and photos. Remember, many of them are reading your correspondence on a smartphone — make it readable.
Show your expertise. Make your enewsletters a resource that they keep and refer to when they need the answer to a question. Stay on top of your field and become the go-to person when there are changes afoot.
Speak to them. If the enewsletter program you're using allows you to embed a video, then share your message via video. Keep it short, snappy and fun. Use video once or twice a month as a way to keep your clients/readers engaged.
Make sure your enewsletters have a clear call to action in every one and be consistent in sending them out. We provide enewsletter services and can assist you in determining how or if an enewsletter would benefit your marketing efforts.