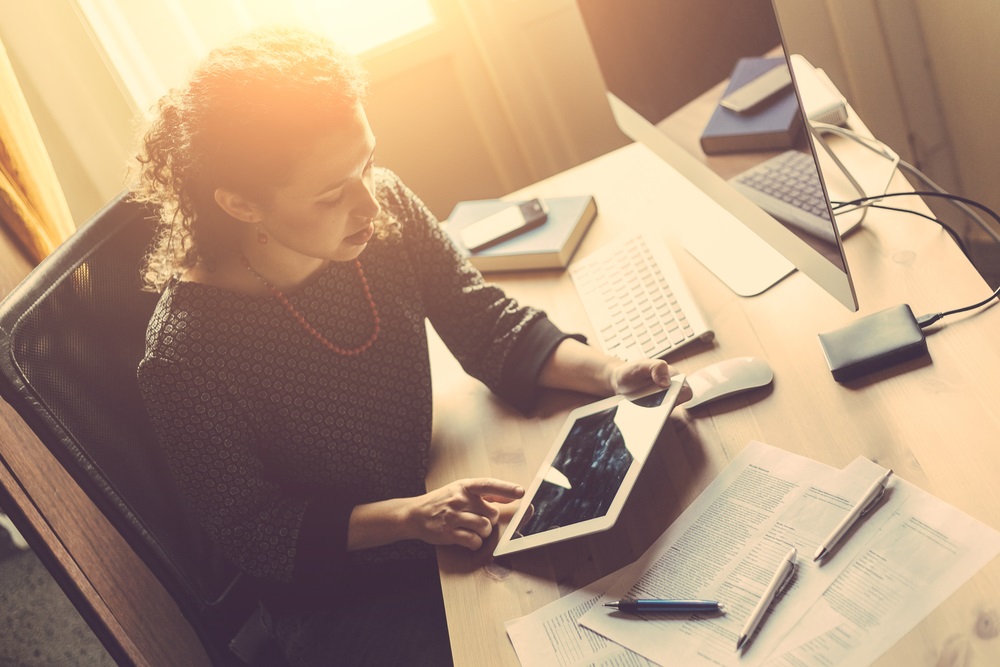 There is no one-size-fits all answer when I get asked, "Should I go into busines for myself?" There are some reasons you shouldn't be an entrepreneur and when a client mentions one of the following as the reasons he or she wants to become a business owner, I caution them that they might be headed down a path they won't enjoy and at which they may not succeed.
Reasons You Shouldn't Be An Entrepreneur
You want to be rich. Sure, you may make enough money at your business to be what you consider rich or wealthy. But if the only reason you want to be self employed is to be "rich" you are headed down the wrong path. To be "in business" you will need to choose a business filing entity for tax purpose and you will also need to find an accountant who can work with you to determine what your salary should be. There are tax ramifications to being a business owner and you want to stay on the good side of the IRS. Remember, being motivated by money only is not a reason to become an entrepreneur — it's hard work and you may not earn enough to support yourself in the beginning of your journey.
To be able to take a vacation or a day off when ever you want. Um, if you don't work, you don't earn. When you're an employee, you may earn vacation time that will allow you the opportunity to take days off of work and still get paid. In most entrepreneurial endeavors, you need to perform in order to invoice and have a chance of making money. So, yes, you can take time off, but you need to know who's "minding the store" while you're gone. Don't underestimate how long your business will take you to run and skimp on how many hours you're putting into it.
Why not? Everyone else is doing it. "Why not" is not a reason to open a business and hang out your shingle. Running a business should be predicated on the fact that you have a passion for something. You have a driving need to deliver that passion to the market and you're willing to put in the time it takes to make your business a success. Becoming an entrepreneur is not a task to be undertaken lightly especially if your endeavor will bring with it many upfront start up costs. Don't jump into business ownership unless you're truly certain you're ready for the commitment.
If someone has a drive and a motivation and a love of being their own boss, I will work with them to help them realize that dream. If, however, any of these reasons I mention sound like any of the reasons you're having for going into business for yourself, I urge you to rethink your motivation and desires.