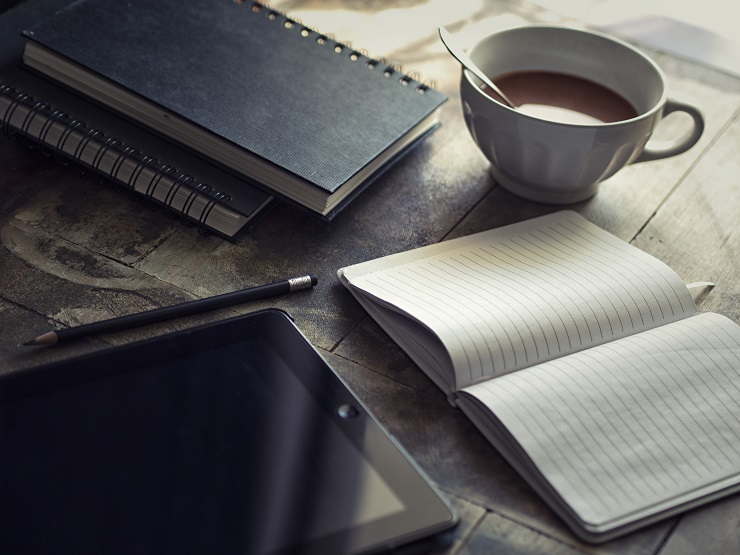 When Rex Richard talks with business owners and swimming pool business owners in particular they ask, "is blogging still a viable marketing tactic?" and Rex and the professionals at Peak Dynamics, say yes. They say "yes" with the caveat that you need to have a strategy behind blogging – as you do with any marketing tactic you're attempting.
We realize the internet is loud and gets louder every day. You will have to shout to be heard and that is okay – especially if you have a unique niche and a unique voice and a unique way to talk about the same old same old.
Is Blogging Still A Viable Marketing Tactic?
We discovered there are more than 70 million posts – new posts – going live on WordPress alone every single month. Wow! That is a lot of new content and what can you do to stand out? It's all about community!
Blogging and your website can influence sales
Blogging regularly will help you come up in a search by potential clients
Blogging regularly helps you be seen as a thought leader
How can you use blogging as part of your overall marketing strategy?
Blog regularly
Blog with a purpose
Blog to answer the questions your potential customers are asking
Share your blog content on your social media platforms and in your enewsletters
Use keywords for SEO but don't keyword stuff. If you don't know what your keywords are, or should be, reach out to us.
Make the content easy to read. Use bullet points, subheads and images.
Have a call to action in each post. Click here. Read this. Contact us. Download our ebook, etc.
Repurpose your blogs into videos or podcasts
Be and blog consistently.
Are you blogging? Is it helping with your search results? Are you sharing your blogs on your social sites? If you want more bang for your blogging buck, contact us.