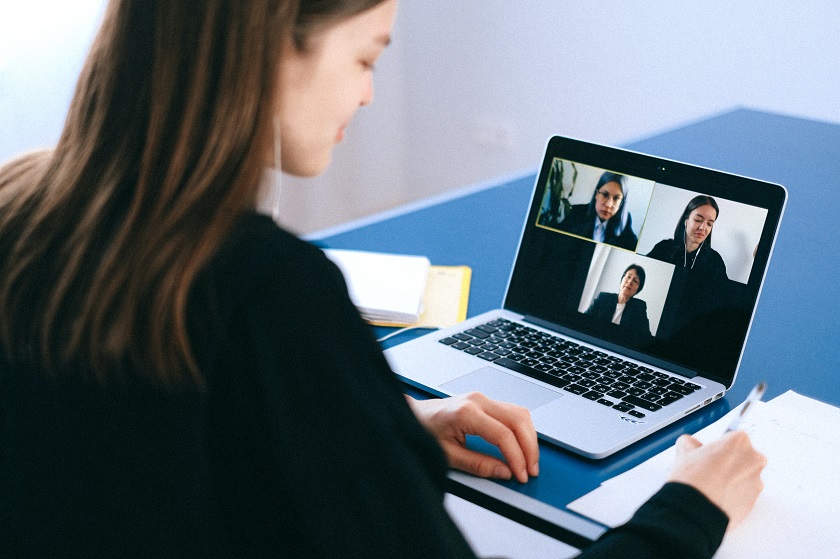 With 2020 in the rear view mirror you may be thinking that 2021 will see a return to in-person networking meetings because there is the hope that the coronavirus pandemic will be behind us and life will return to "normal." We all hope that! But, if it doesn't materialize quite as quickly as you'd hoped it would, we have some tips and we hope you don't make these networking mistakes.
Many business owners have honed their online marketing skills and networking skills through the myriad of Zoom meetings they've attended, but we are still seeing some networking mishaps that make us cringe!
I and my team enjoy in-person networking, but obviously didn't have the luxury of attending in the past ten months. We know that nothing takes the place of in-person networking, talking face-to-face and shaking hands. There are still ways to build business online, but with a few nuances.
As with in-person events, Zoom networking meetings can lend themselves to your believing these networking myths and making mistakes.
Don't Make These Networking Mistakes
Attend meetings that make sense for your business. Don't attend a meeting that has no importance to you or your business unless it is for learning purposes. Do your homework and attend meetings that put you in front of ideal clients. Don't fill your calendar so full with Zoom networking that you don't provide services to your current clients.
Not everyone you speak with or online chat with during a Zoom networking event is a potential client. Don't treat them as such. Build relationships. Be authentic and genuine in your interactions. Sure, they may be a potential client, but don't let desperation show in every interaction with thinking you're signing them up.
Not every networking meeting means you need to toss out your elevator pitch. If you're in a meeting and the host says, "tell us your name, your business name and one unique thing about you" do just that. Don't recite your elevator pitch — you will turn people off and take up valuable time that other attendees deserve to use as much as you do. Follow the rules — you will be remembered for that. You can share an elevator pitch later if you connect with someone who wants to get to know you better and whom you want to get to know.
Search for online networking events that not only seem like they will advance your business but that seem interesting and to which you can make a true contribution. Here's to in-person meetings in 2021!