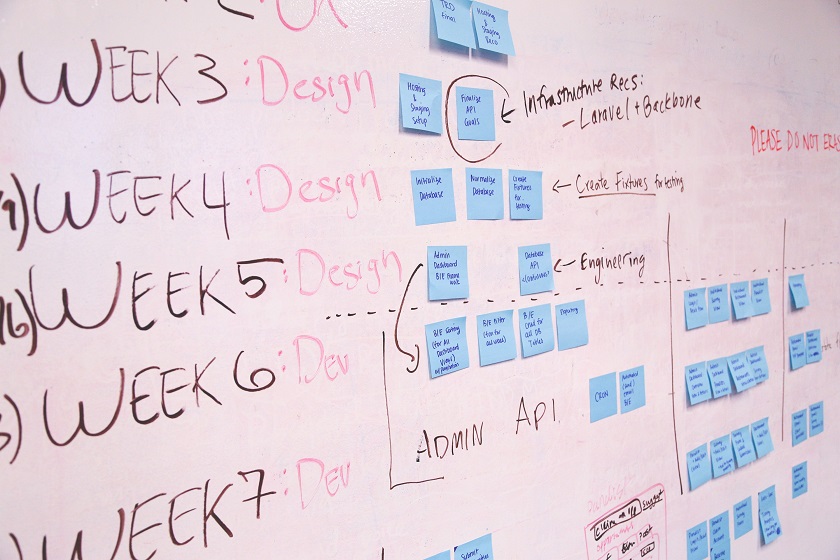 As an entrepreneur, there are days when you're juggling so many balls that you just don't know which ball to keep from hitting the ground. What is an entrepreneur to do when there are many projects and ALL of them are priorities? How to manage multiple projects is something that is a learned skill for many.
We have put together a way in which to lay a foundation that will help you finish projects, prioritize them and meet deadlines. This article is aimed at those entrepreneurs who are blogging for their businesses.
How To Manage Multiple Projects
If you're a writer, you may know all of these tips, if you aren't planning to write your own articles, you may want to send this along to the writer on your team.
Know which article HAS to be the priority. Is there a deadline? Are all the project deadline-oriented? If so, which deadline is coming first? Which project will be the hardest to meet even if the deadline is further out? Write down the name of the project as well as the assets you need and the deadline.
Set your milestones. Even if there is a deadline, you may want to set a milestone that breaks the entire project down into smaller project portions. If your project requires interviews, research, outlines, asset collection and more break the project down into milestones.
Can any of the projects' tasks be delegated? If so, write down to whom you can delegate it and reach out right now. Don't make your looming deadline cause stress to the person to whom you're delegating it.
If you're managing multiple projects and multiple people and milestones I may be helpful to use a project management tool that everyone involved can access and that you can easily see and manage. Trello, Asana or even a shared Google doc can help.
Stay in touch with everyone involved in the project. Don't assign it then walk away.
If you discover there will be any issues or if you will not be able to meet the deadlines, let your client know as soon as possible.
Reward your team for a job well done.
Do you have any stumbling blocks when it comes to writing projects, delegating writing projects or managing them? If so, let us know — we can help!