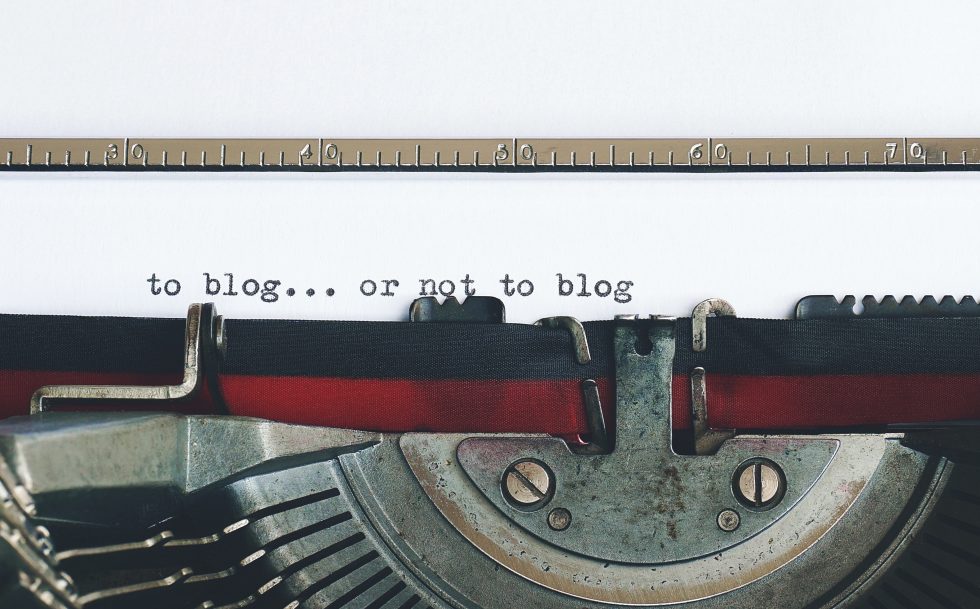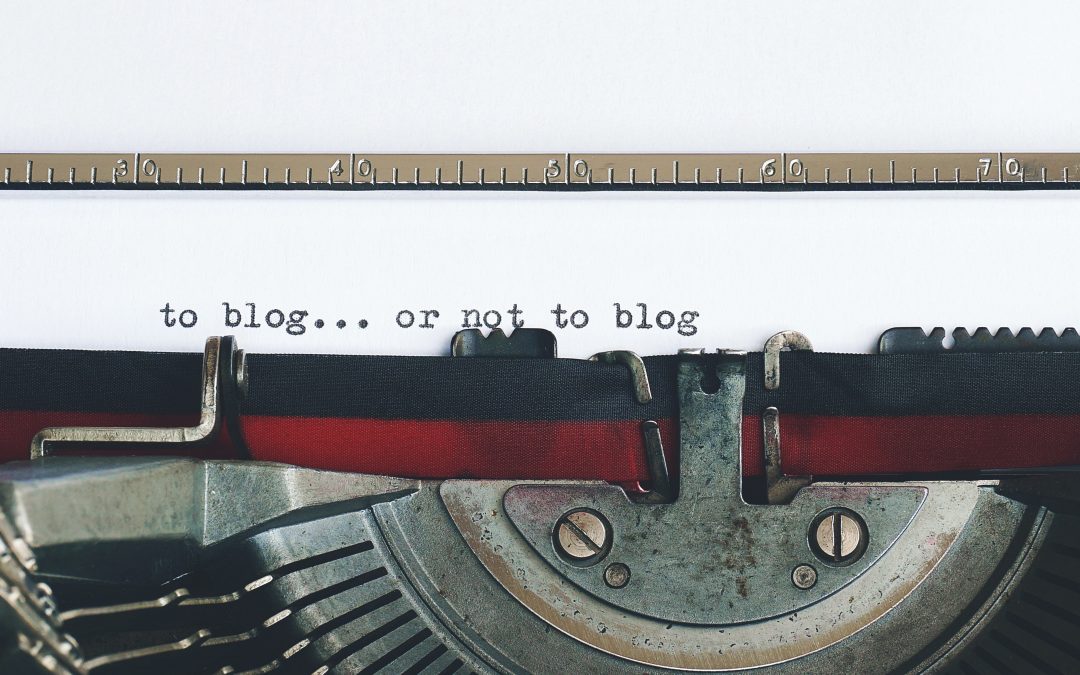 Is there one be-all-end-all strategy for blog writing and marketing? Not really, but we share our top blog success strategies to help get your blog, your content and more importantly your business noticed.
Remember that your content needs to be as unique as you are. The content you write needs to be in your voice and share your unique perspective and expertise.
Top Blog Success Strategies
Here are three tactics to employ when you write a blog post for your business:
Tell a story. Storytelling is as old as time and it draws readers in. It's not that you're writing fiction on your blog, but you can share the information in a way that is engaging as well as enlightening. When you tell a story, don't forget to add in your keywords and key phrases to help with your SEO, but don't make that the entire focus. When telling a story, think about how a potential reader, ie customer, would search for your business. "What is the history of swimming pools" or "How do I have a pool constructed" to "Where can I find a pool contractor?" Each of these titles could be turned into a story and also help you get found in a search.
What is your unique selling proposition, also known as your USP? What do you do better than anyone else? If you're selling the same widgets as your competition, what makes your widgets better? It's your story, your connection to the widget industry. What makes you and your widgets remarkable? (Remember, your USP is NOT that you're the lowest price in town)
Think about how you can seamlessly work "want to buy my XYZ" into your blog post? The goal of your post, I imagine, is to make a sale or bring on a customer, correct? If that's the case the reader needs to know they can buy from you or work with you. When creating content keep these three audiences in mind: Newbies, intermediate and experts about your product or industry. Share content that appeals to each group. It's easiest to do this if you're working from an editorial calendar so you can create content that will share info for the reader, no matter his or her level of insight into your industry.
How focused is your blog strategy? How strong are your storytelling skills when it comes to your blog post writing? If you're in need of assistance with creating a blog strategy, reaching your ideal audience/reader and to implementing an editorial calendar strategy, reach out to us, we can help.