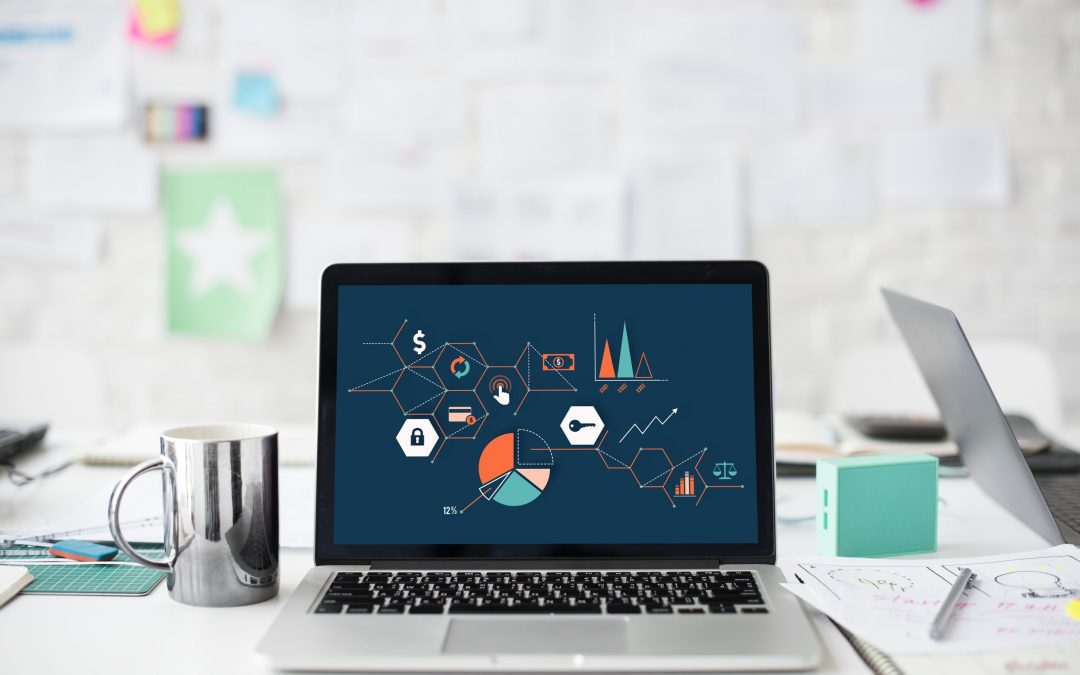 Just as people change and grow, so too does your business. Where you were ten, five, or even two years ago may not be where you are now. You and your business have morphed and expanded. Should you rebrand? It's a question many entrepreneurs ask themselves at one point.
It's not an easy question to answer, especially if your clients have come to know you as Brand A. Will they stick with you when you're Brand B? Is there a way to meld the "old" you and the "new" you? When you're looking to rebrand, it's best to speak with a graphic designer or a rebranding specialist who can help you make the transition a smooth one — for you and your customers.
You don't want current customers to get scared you're changing and won't be the company you once were, but you don't want to let fear of that hold you back. You need to tell your current customers why you're changing and how they fit into the "new" brand.
Should you rebrand?
What is prompting the need or desire to rebrand? Here are a few reasons to consider:
There's been a sea change in your business and your current logo and brand feel don't seem to fit. If the business management team has changed that may prompt a rebranding.
Are you going in a new direction with your business? That new direction may mean you're going after new clientele and the rebranding may be what you need to appeal to them.
Your logo may simply look dated. It may be using colors that are either outdated or are so prevalent in other industries or businesses that you feel your identity is getting lost. If you started out your business by selling widgets and now you consult with others who want to sell widgets, the brand image may need to be retooled to show the new direction.
When, or if, you rebrand you can use that as a way to "relaunch" your business, have social media events or even an open house to introduce the new you to the business community.
Have you gone through a rebranding? Have you considered the fact that you should be rebranding? What is stopping you? What made you jump into rebranding?