Do you ever wonder how your competition "gets found"? Do you ever assume that in order to "get found" you need to have deep pockets and a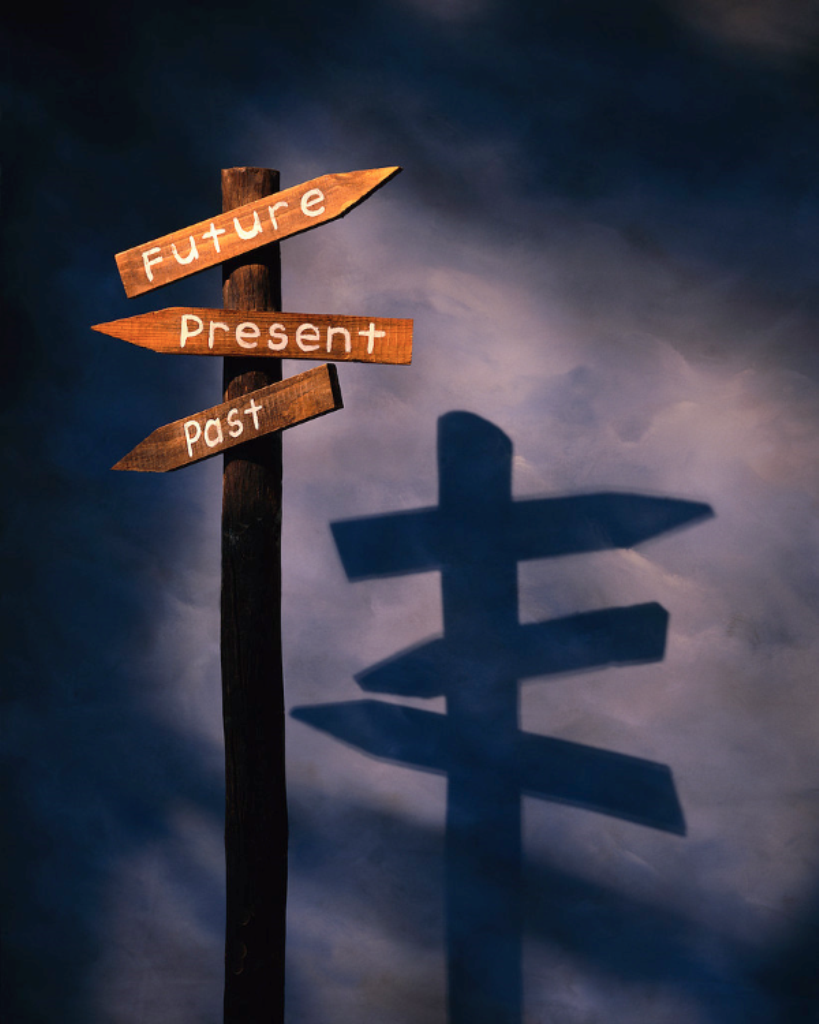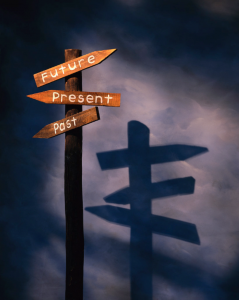 major advertising and promotions budget? While having a large budget may help, if you're not trying to be found in places that make sense for you and that are natural for your clients to seek you out you will be spinning your wheels and spending money needlessly.
Here are my three top tips for helping your business be front of mind and top of search:
Build a local search profile. Grab your Google location, add your business to Yelp or even Yahoo Local and Bing Places. Make sure the information is accurate and that your profile is complete. Use keywords for the goods and services you provide as well as your business summary, contact information, photos and business biography.
Ask current clients for reviews that they will post on your local profiles. Having reviews posted are extremely important to not only getting found, but to building the credibility of your business.
The more complete your profile, the more highly searchable your business will be. Add a photo of the business owners, make sure there is an address and a phone number. If you're a virtual business there are many ways you can get a business address whether it's a post office box or an office share situation. Search engines take notice if you have a complete business profile with your key words. Make certain you update the profile when changes are made.
What steps have you taken to help your business get found locally? Have they worked?