Entrepreneurs typically burn the candle at both ends. This also comes with the impact of burning out. Even though I work all hours and many days of the week, I still find time to care for myself. Why? The biggest reason is that as an entrepreneur who is juggling many balls at once, I have to stay healthy and viable to keep juggling!
Here are some tips for the overworked business owner to help you take control of your life and work and get it back in balance: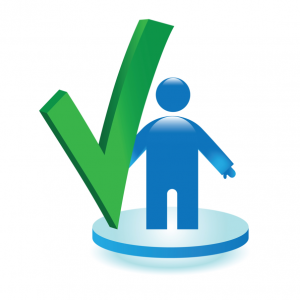 Prioritize the week ahead. Write down everything you need to/want to accomplish for the entire week. Parcel those items out over the course of the week as a way to not be overworked on Monday and twiddling your thumbs on Thursday.
If you have deadlines approaching, work on the project in pieces, don't put it off until the last minute because you "work best under pressure." That is a lie many people tell themselves to justify procrastination.
What can you delegate? Is social media not your forte? Outsource it! Do you dread bookkeeping and accounting? Hire an accountant to take that task off your hands so you can focus on your core competency.
Do you need to say "yes" to everything? If a project comes across your desk you aren't obligated to accept it. If, however, you want to build a relationship with that person, find business partners with whom you can team up to refer business to. It's a great way to stay involved, but not having to do a project. Referral partners are a great way to grow a business.
Get an accountability partner or a mentor — someone who can help keep you on track, brainstorm with you and share triumphs and frustrations with.
What do you do to get out of the office and take care of your physical and mental health?